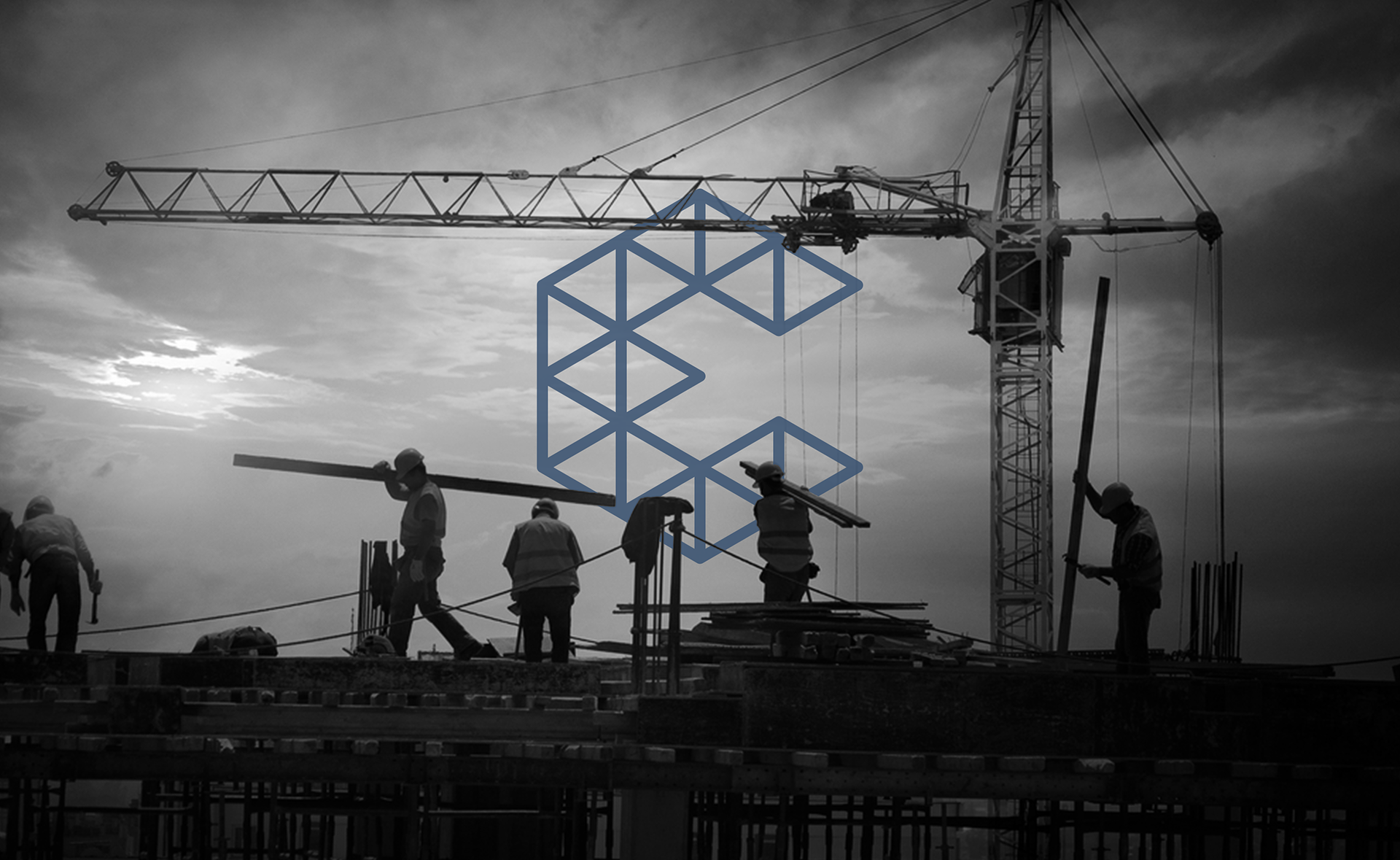 Eastgate Group is a New York company created in 1994 that provides construction services dedicated to providing quality workmanship and unparalleled personal attention to detail and design.
Many years later, the Eastgate group earned its reputation as one of the leading builders of commercial and residential buildings.
With many projects completed, Eastgate Group has established itself as a construction specialist, offering high quality work done by a more than dedicated team. The development of the new visual identity of the brand made me stand out for the curatorship of World Brand Design.
O The Eastgate Group é uma empresa de Nova York criada em 1994 que presta serviços de construção dedicada a fornecer mão de obra de qualidade e atenção pessoal inigualável aos detalhes e design.
Muitos anos depois, o The Eastgate group ganhou sua reputação como um dos principais construtores de edifícios comerciais e residenciais.
Com muitos projetos concluídos, empresa se estabeleceu como um especialista em construção, oferecendo um trabalho de alta qualidade realizado por uma equipe mais do que dedicada. O desenvolvimento da nova identidade visual da marca me rendeu um destaque pela curadoria do World Brand Design.