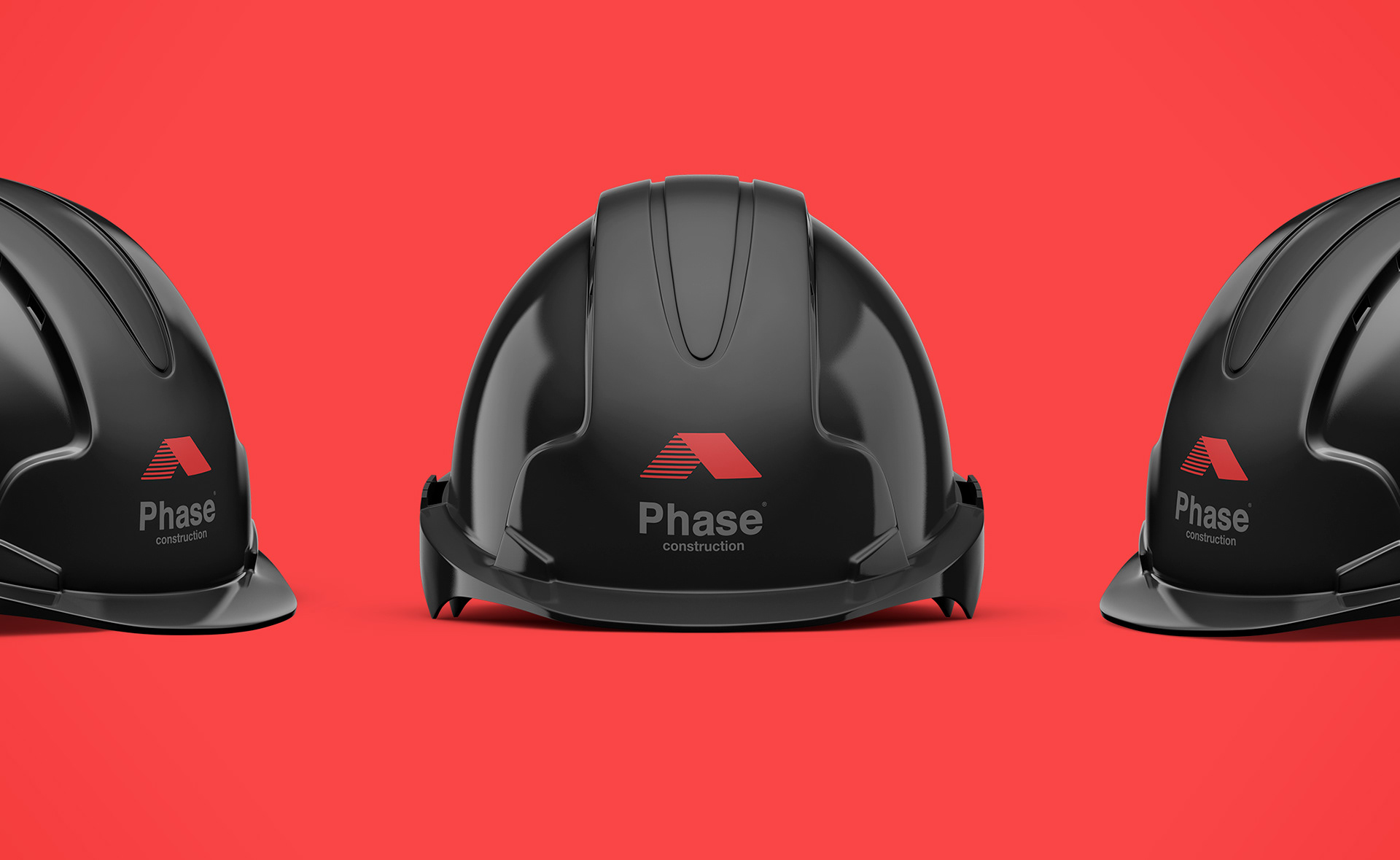 Client: Phase Construction
Phase is a construction company that works with a focus on the construction of houses and corporate buildings. 
The intention of having a branding project for Phase is to be noticed as a company that cares about its customers, transmits a lot of seriousness in what it does and goes beyond negotiating projects, delivering something that they consider one of the biggest dreams of the trajectory of life of people: having your own home.​​​​​​​
Phase es una empresa constructora que trabaja con un enfoque en la construcción de casas y edificios corporativos. 
La intención de tener un proyecto de marca para Phase es hacerse notar como una empresa que se preocupa por sus clientes, transmite mucha seriedad en lo que hace y va más allá de la negociación de proyectos, entregando algo que consideran uno de los mayores sueños de la trayectoria de vida de personas: tener tu propia casa.
Phase é uma construtora que trabalha com foco na construção de casas e edifícios corporativos. A intenção de ter um projeto de branding para a Phase é para ser notada como uma empresa que se importa com seus clientes, transmite muita seriedade no que faz e vai além de negociar projetos, entregando algo que eles consideram um dos maiores sonhos da trajetória de vida das pessoas: ter o seu próprio lar.