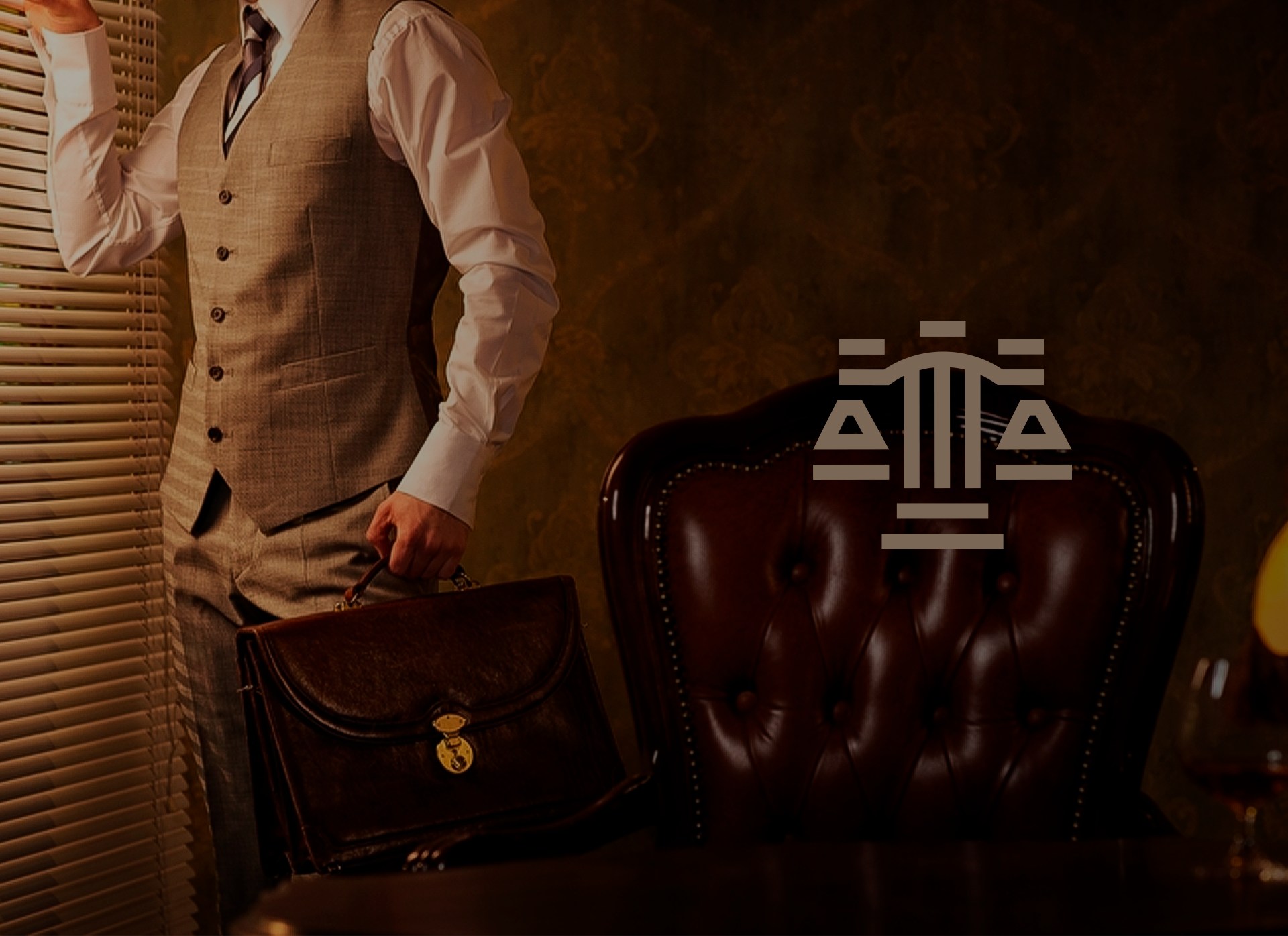 Mark Sanchez is a lawyer focused on civil law. His interest in having a new visual identity was to convey his professionalism, competence and dedication. The colors of the new brand seek to convey elegance, sophistication and seriousness.
Mark Sanchez é um advogado com foco de atuação em direito civil. Seu interesse em ter uma nova identidade visual foi para transmitir seu profissionalismo, competência e dedicação. As

c

ores da nova marca buscam transmitir elegância, sofisticação e seriedade.